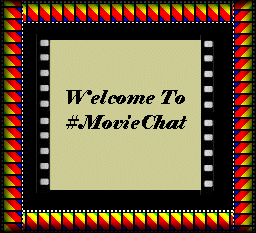 Welcome to the #MovieChat Australia Channel homepage!

We are a relatively new MIRC channel on austnet, but growing rapidly with many new visitors.

We love to talk about movies and many other topics too!

If you are a new person to this channel, you will find that it is much friendlier than most other channels out there and if you are a veteran type channel person you will...probably..agree !!

Soooo...are you there yet?
If you are on Mirc austnet, just type /join #MovieChat
!!





Join #MovieChat Now!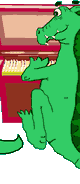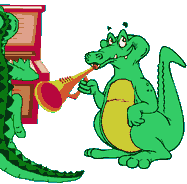 Click Here To Email Us